RARE
BEAUTY OBJECTS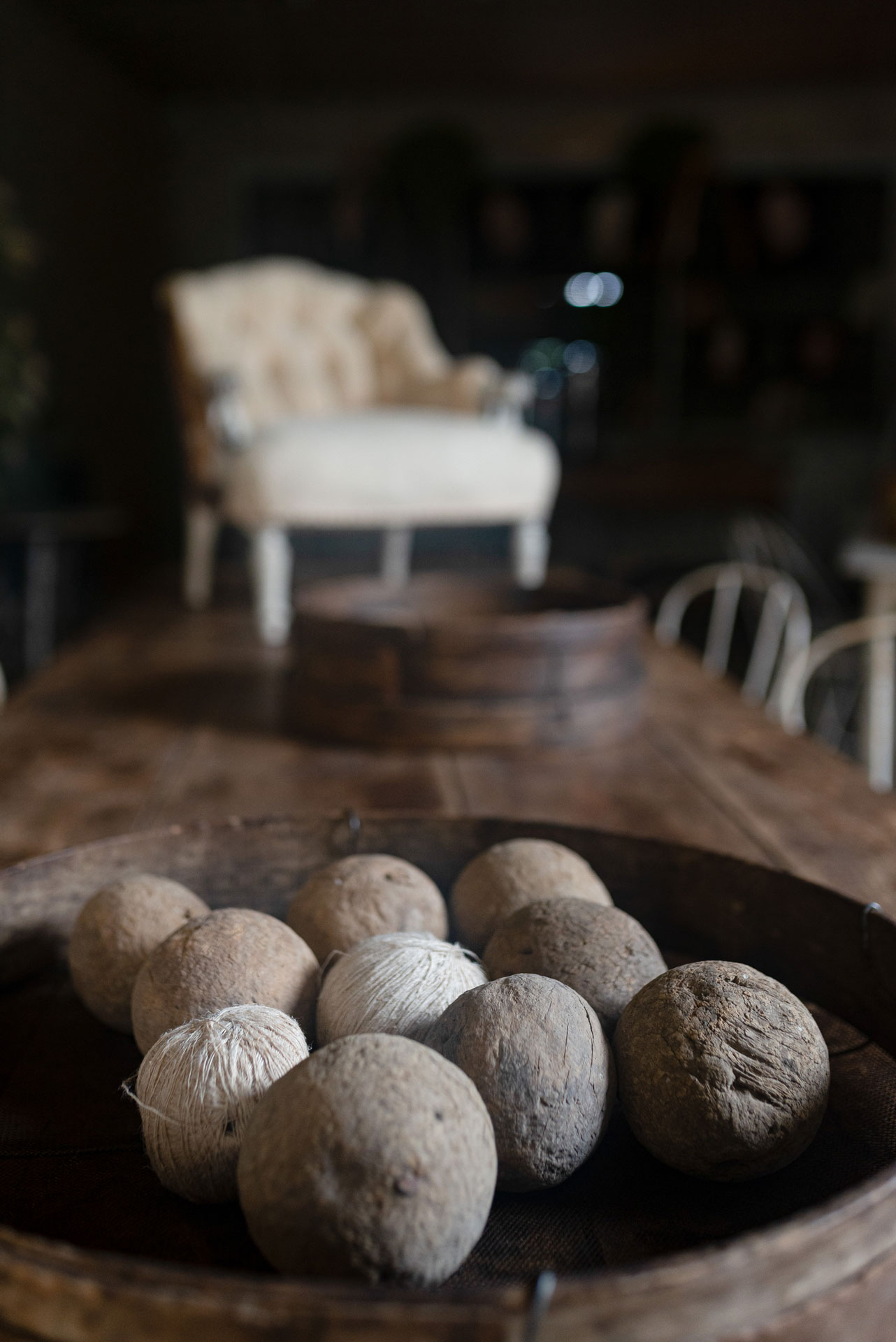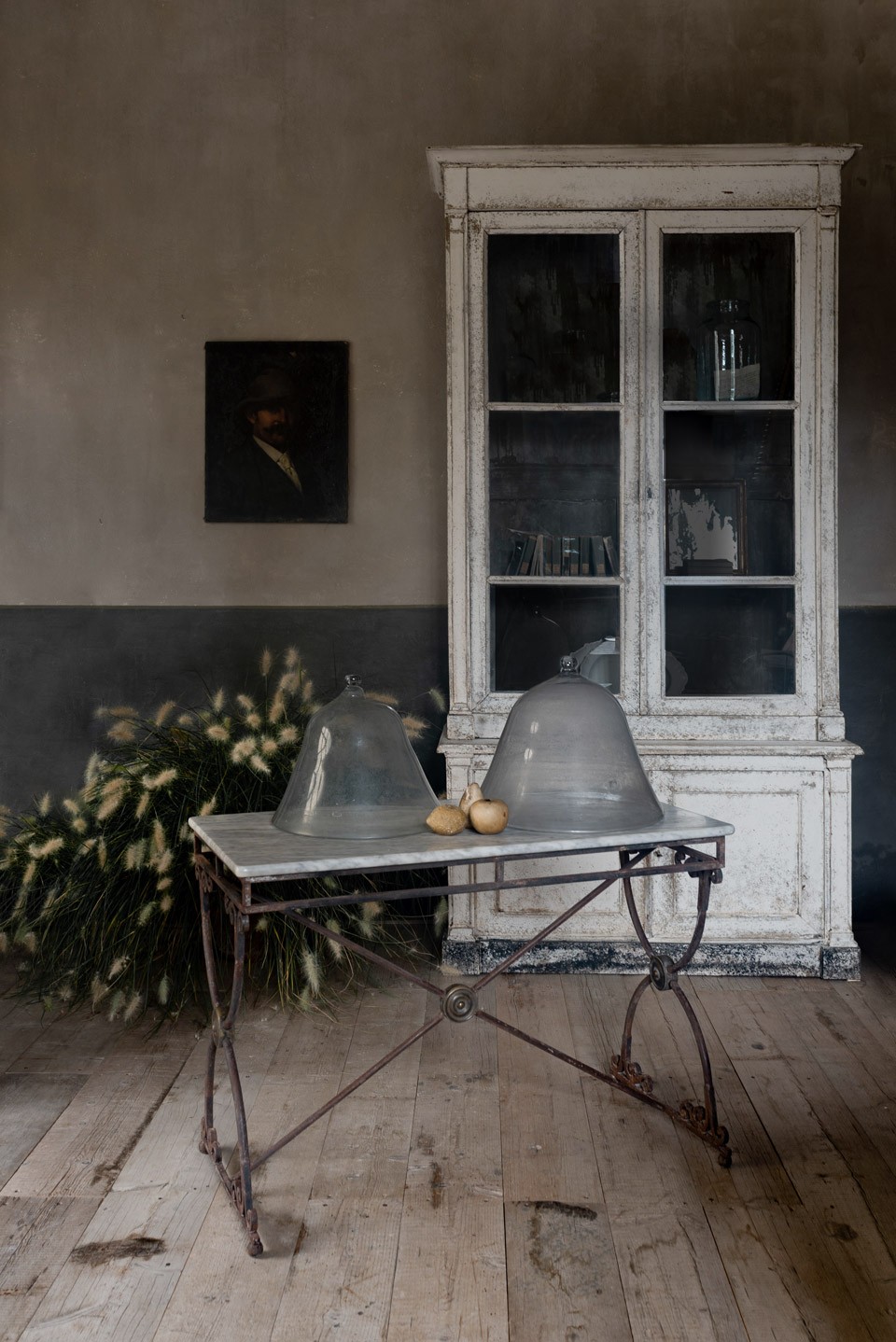 ANTIQUE
FURNITURE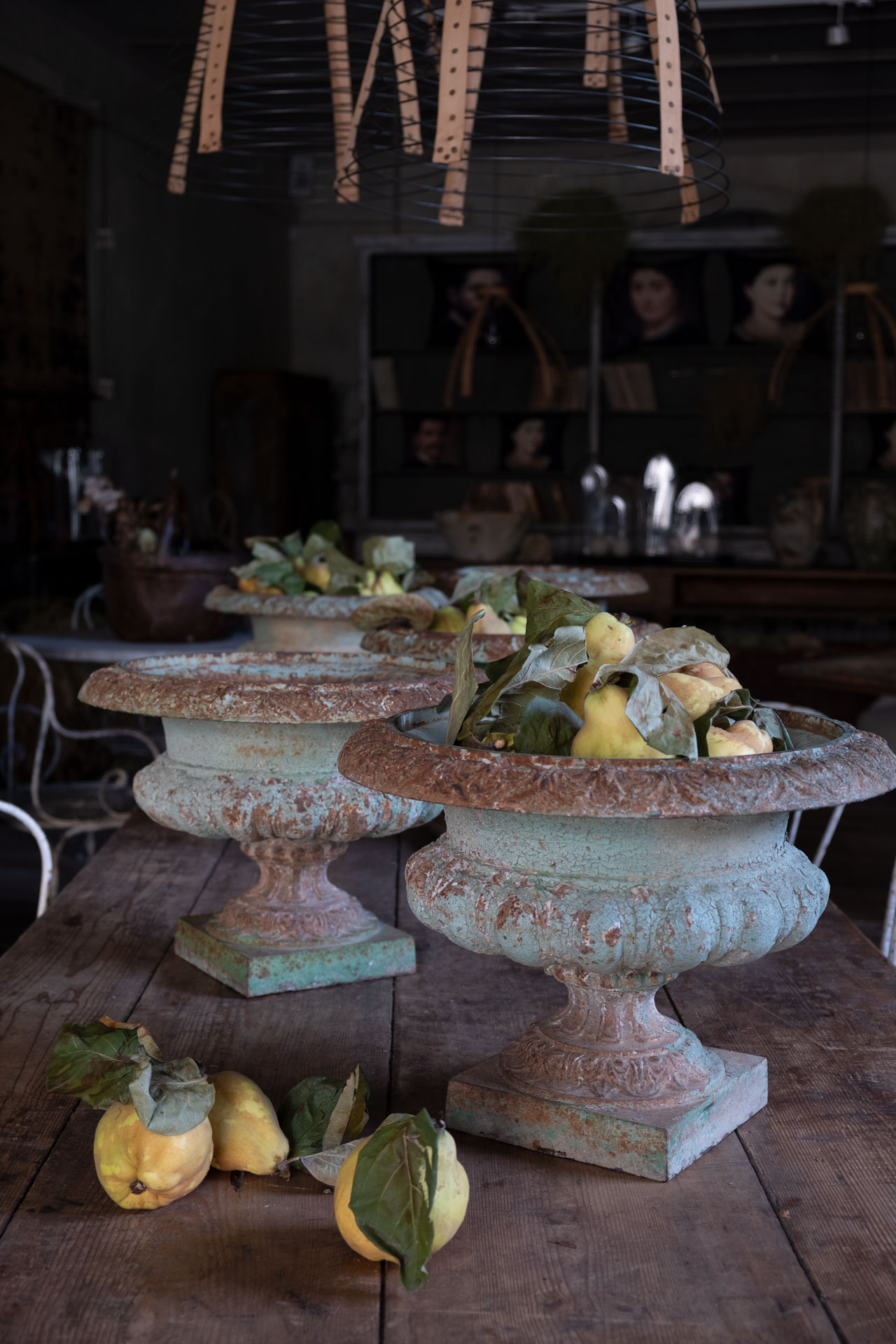 ATMOSPHERE SUSPENDED IN TIME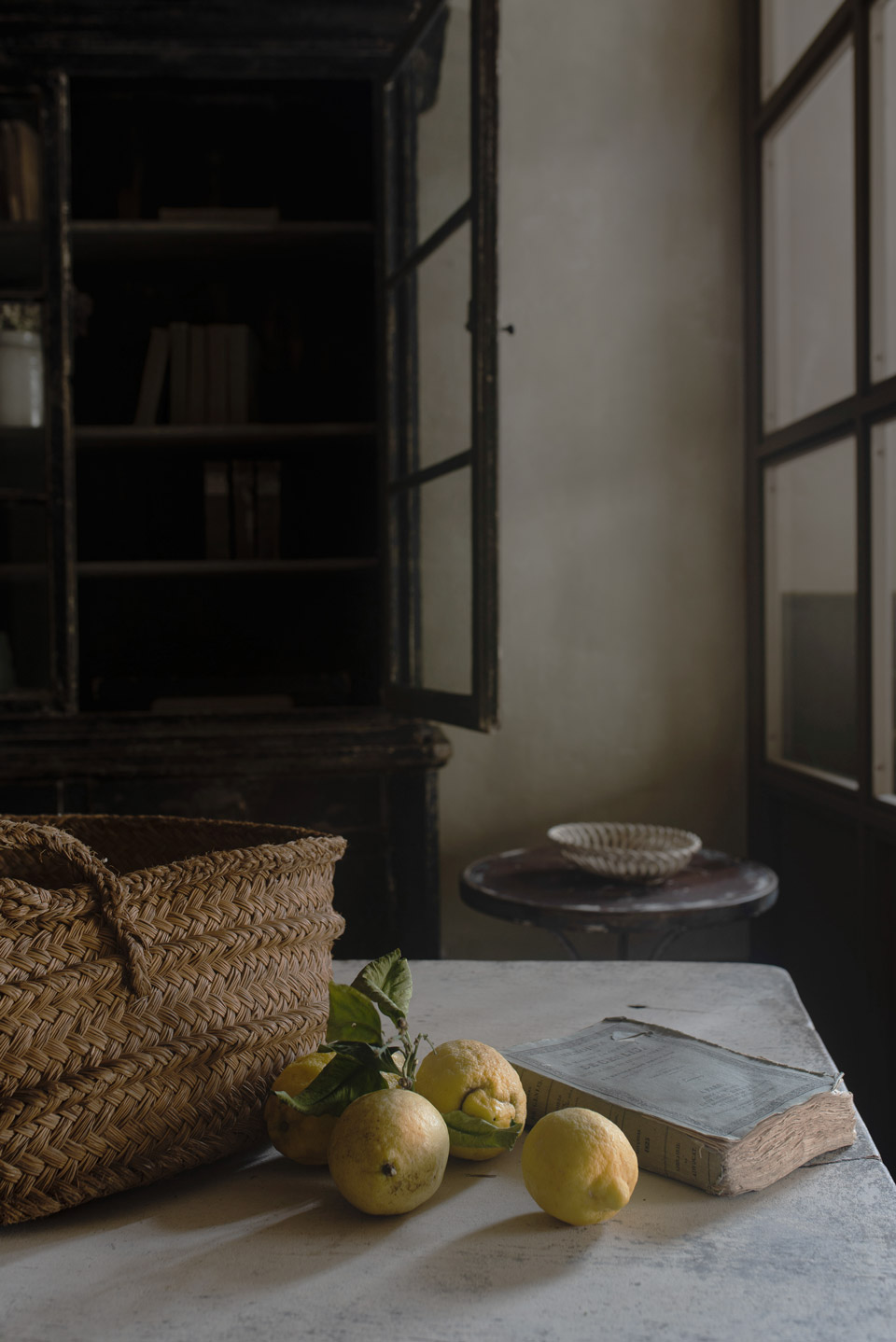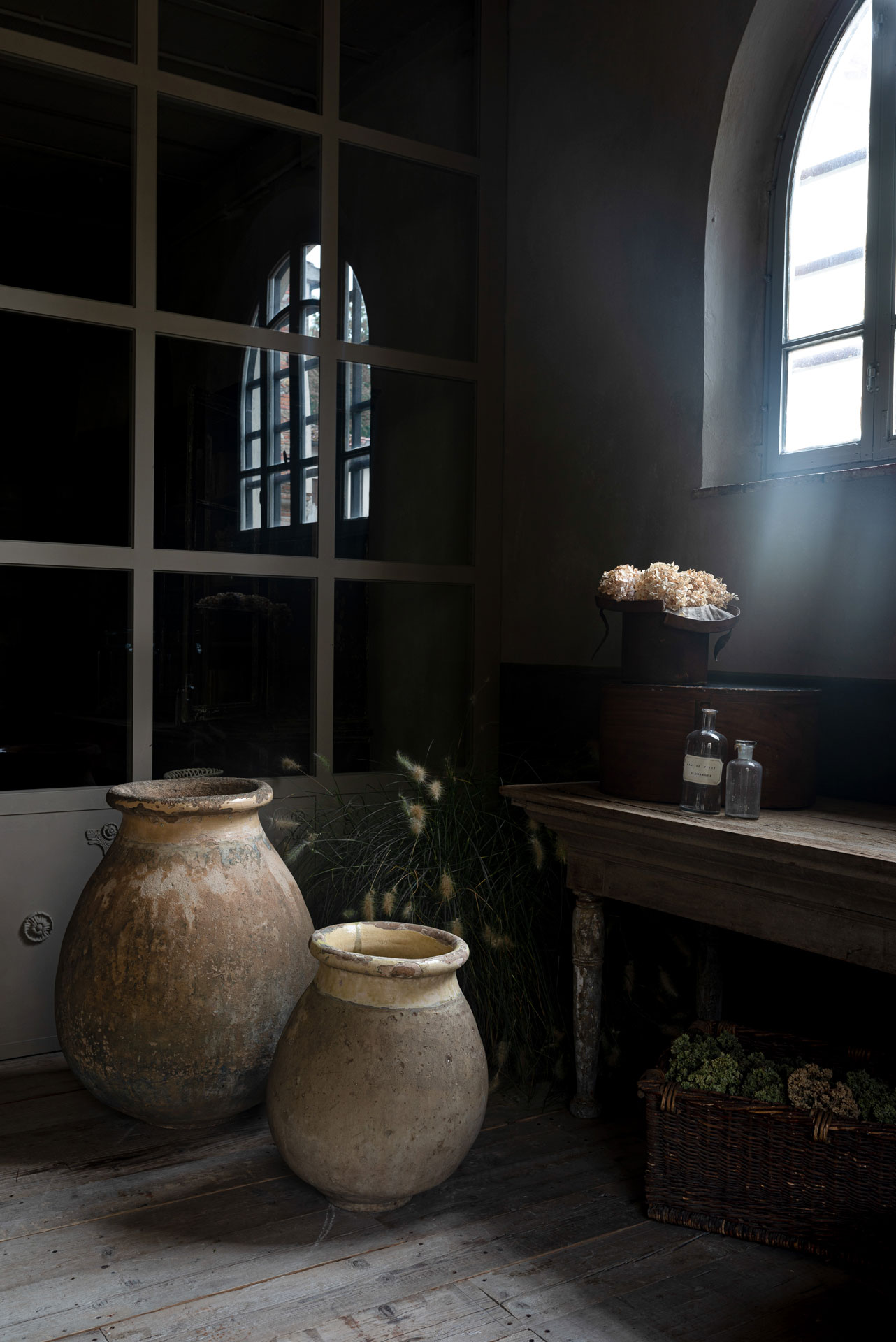 Balma Antiques
Antiques Atelier in Tuscany
Balma Antiques is born as an antiques Atelier and works of art, a space suspended in time where beauty comes to life.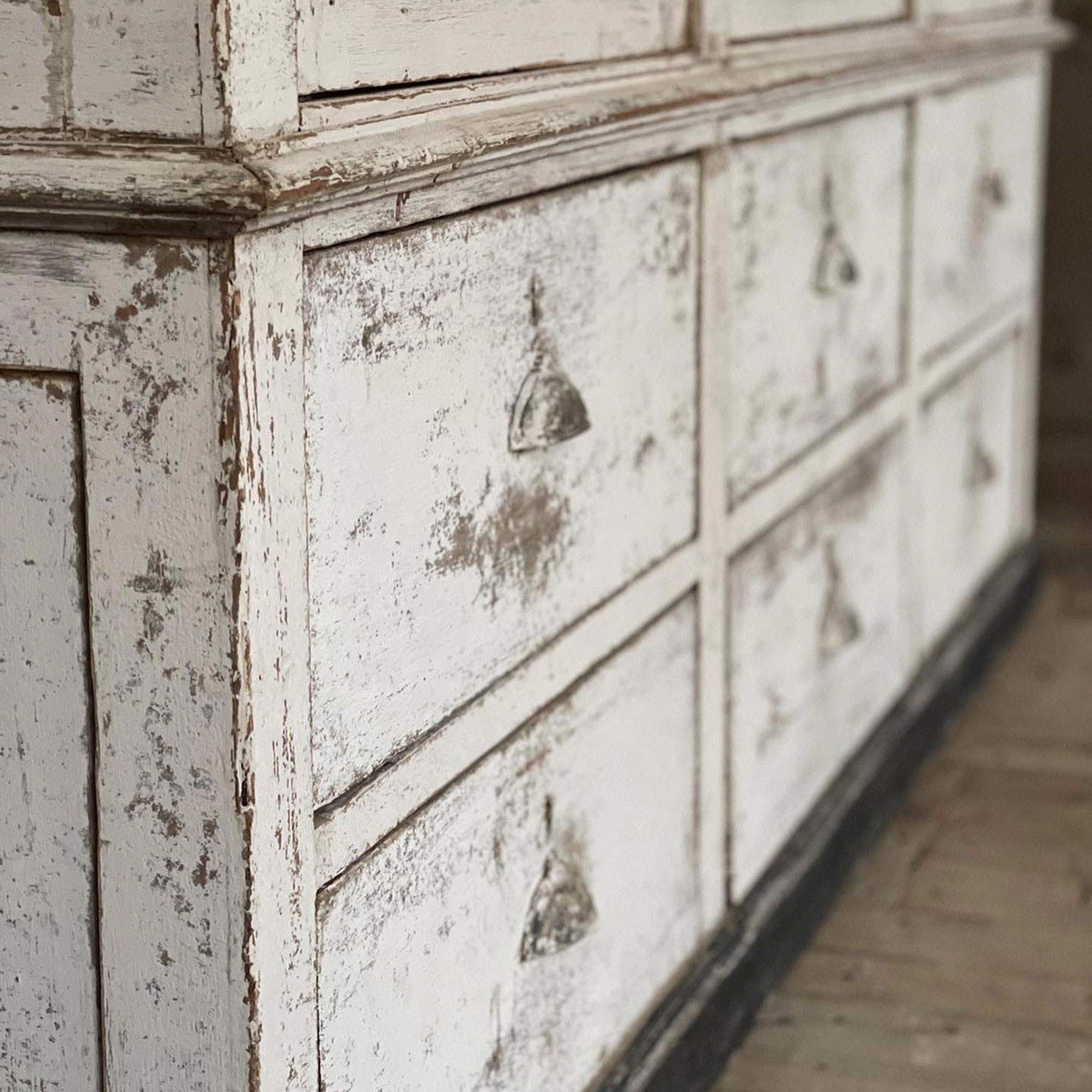 Discover our antiques collection
The objects that enrich the antiques collections signed by Balma Antiques are selected furnishings and accessories that recreate the French atmosphere from the second half of the 19th century to the beginning of the 20th century.
Our Atelier is located in Montemurlo in Tuscany, inside an ancient farm shed; it's the place we created to welcome anyone who wants to get in and discover our world. All the objects that enrich our collections reflect our taste and embody our values; we choose with meticulous care one by one every single antique available in our Atelier.
Our story
We're Claudia and Francesco, we're Balma Antiques. Our goal is to merge essential lines and provocative details in order to try making adaptable what in itself it's not obvious. Our philosophy guides us in the choice of forms, materials and patinas of the objects we select. Travels are an essential tool to feed our Atelier.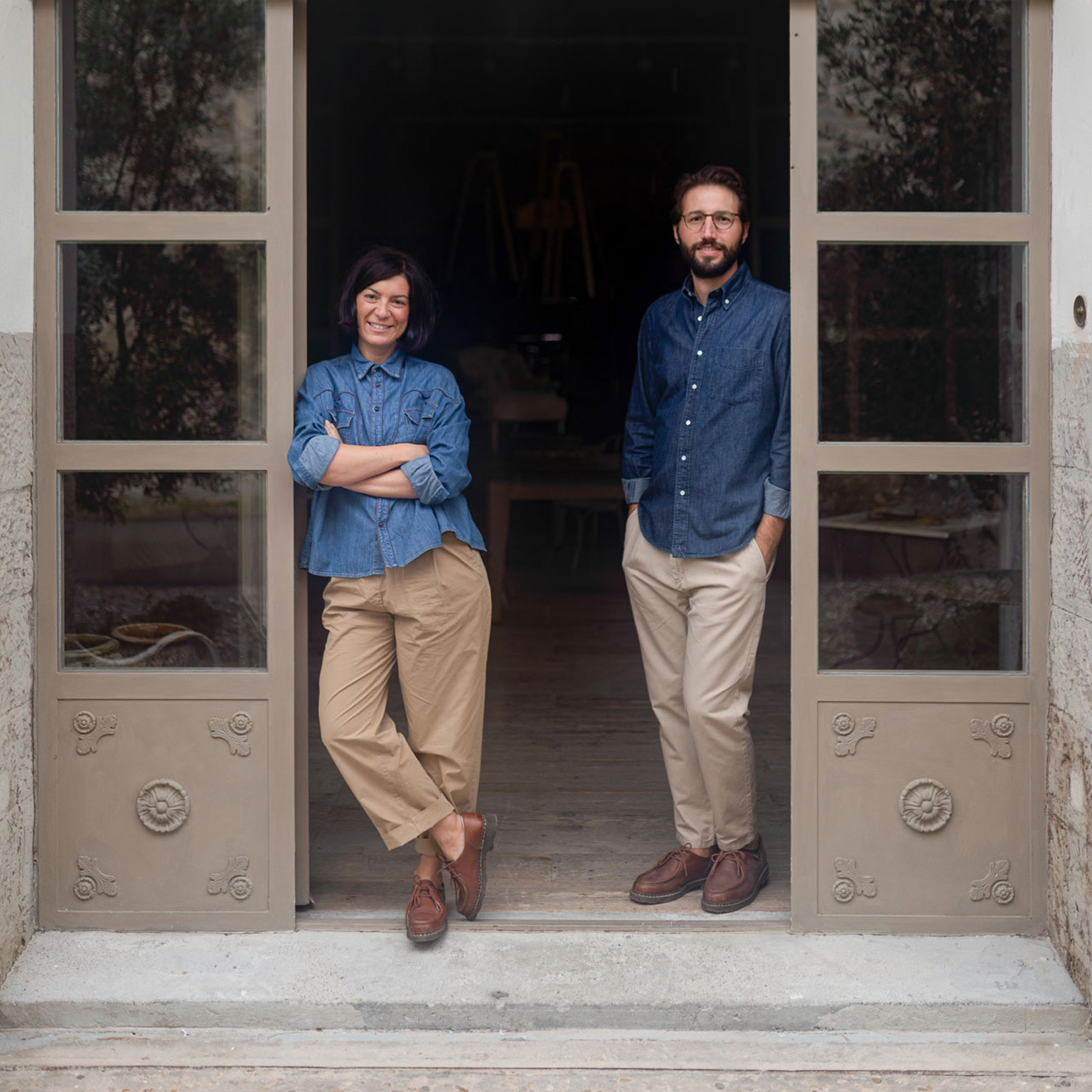 Come visit us in our Atelier
Our Atelier is located in Montemurlo in Tuscany, inside an ancient and characteristic shed for agricultural machines. Come and discover our collections of French antiques and more: we'll be happy to welcome you in our studio prior appointment. For any question, please contact us.